Siwei Zhou (周思为)
Siwei Zhou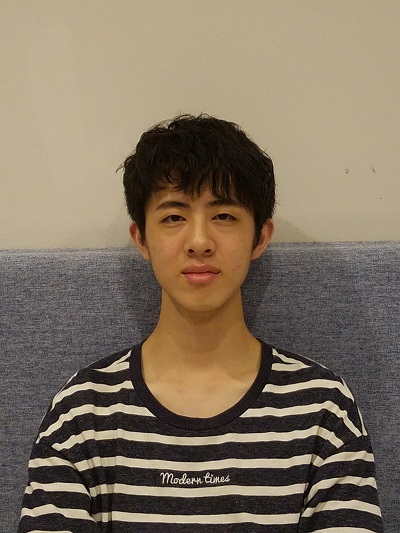 Undergraduate Student: (2016/09-present)
Research Interests: Synthesis of Biologically Active Molecules and metal organic catalysts
Email: 250355986@qq.com
Tel: 15826502017
Birthday: 1998-11-5
Education Experiences:
2016/09–present Wuhan University, Bachelor in Chemistry
Personal Statement:
Siwei was born in Jingzhou Hubei province. When in senior high school, I found myself interested in chemistry and chose chemistry as my major in college. I joined the drama club in college. The second year in college when I took the organic chemistry class, I found myself very interested in organic chemistry and decide to further my education in this direction. My interest is the synthesis of biological active molecules and the synthesis and apply of metal organic catalysts.