Guangming Wang (王光明)
Guangming Wang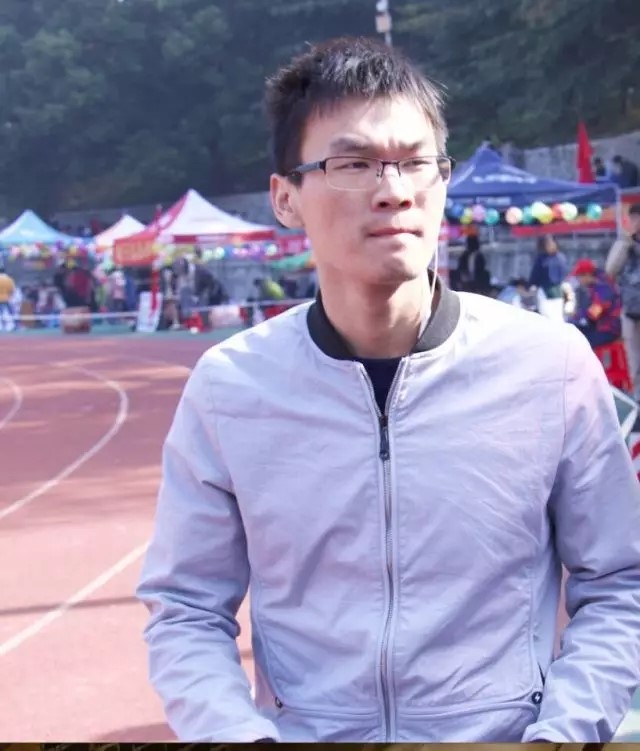 Undergraduate Student: (2015/09-present)
Research Interests: Total Synthesis and Research of Drug Molecules
Email: 2015301040219@whu.edu.cn
Tel: 18571470662
Birthday: 1997-12-31
Education Experiences:
2015/09–present at the College of Chemistry and
Molecular Sciences, Wuhan University
Personal Statement:
Guangming was born in Jiangxi, a beautiful city in China. When he was in high school, he was very interested in chemistry, so he participated in a chemistry competition for high school students and won the first prize. In 2015, he was admitted to Wuhan University and began his further study at the College of Chemistry and Molecular Sciences. In 2017 , he and his team got the second prize in the 15th "Challenge Cup" national undergraduate curricular academic science and technology. Besides, Guangming is also a fun boy, who is one of the member of the Sound of Sakura Harmonica Association.