Changjun Xiang (相长君)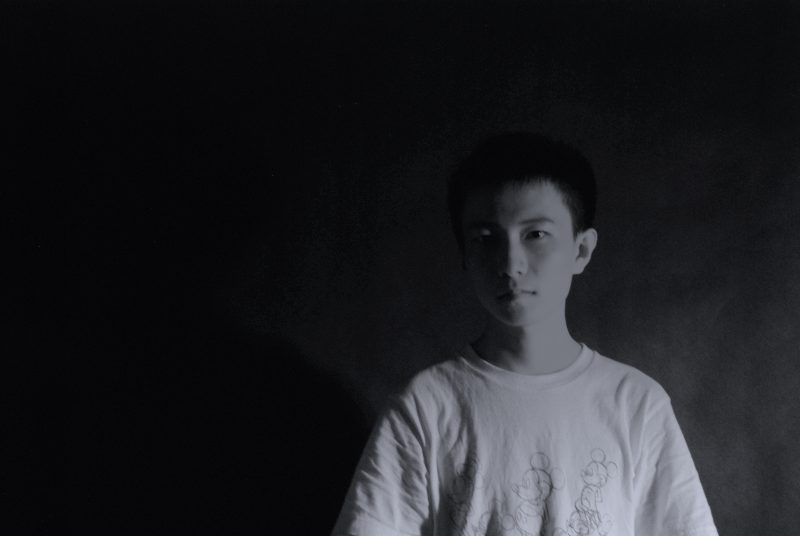 Changjun Xiang
Undergraduate Student: (2016/09-present)
Research Interests:Organic Synthesis
Email: 2016300030072@whu.edu.cn
Tel: 15623738113
Birthday: 1998-01-13
Education Experiences: 2016/09—present: Wuhan University, Hongyi Honor College
Personal Statement;
Changjun Xiang was born in Xiangcheng, Henan Province. He was fascinated by chemistry in high school, so he chose chemistry in college without hesitation. In the second year of college, he became interested in organic synthesis, but for some reason, he did not decide to continue his studies in organic synthesis until the third year of college. After joining Zhou Group, he felt that his choice was right.